MISSION:
Taking the Reins transforms the lives of teenage girls facing the challenges of adolescence in high-risk environments. At our unique urban barn, young women become confident leaders. Working together with horses, farm animals, and in the garden, girls at TTR learn the value of teamwork and responsibility.
Taking the Reins is a 501 (c) (3) organization established in 1998. All donations are tax deductible, tax id is #95-4688657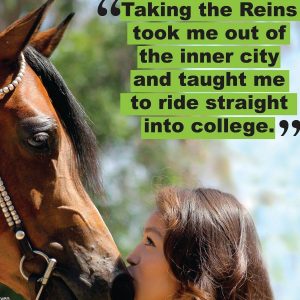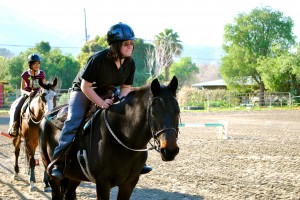 VISION:
The vision of Taking the Reins is to create positive changes in teenage girls so they can engage in positive behaviors, take control of their lives, and ultimately step into leadership roles in our society.