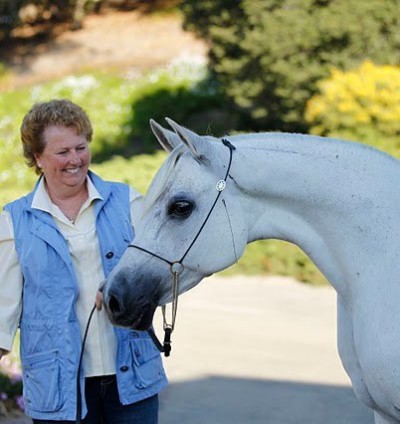 Dr. Jane Haven – Executive Director
Jane grew up with horses in Western Colorado and, because of horses, came to California to attend college at Cal Poly Pomona. Her greatest passions in life are children and horses. As a mom raising her children, a psychologist working in adoption and education, and a horsewoman leading youth programming for the Region Two Arabian Horse Association, finding a way for kids to experience the wonder of horses has been a personal goal. Over the last few years Jane has had the opportunity to bring the horse experience to a number of youth that never thought they would be able to have a horse in their lives. The possibility of a horse was unimaginable because they lived in the inner city, they were in foster care, their family did not have the resources for riding lessons, and numerous other reasons. The life lessons that are learned when a horse is in our lives are immeasurable and Jane is thrilled to continue to share those lessons with underserved and at-risk youth in Los Angeles.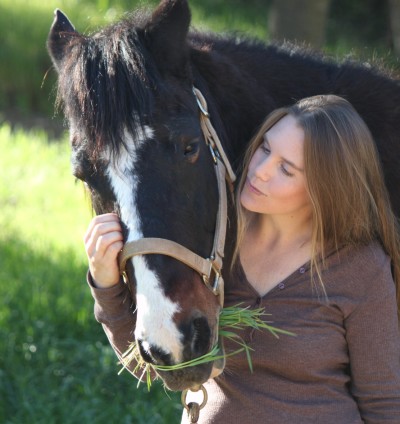 Misty Odett – Barn Manager/Program Coordinator
Born in Lancaster, California, Misty began riding horses at the age of six. She showed Quarter Horses in the AQHA youth circuit, in Halter, Showmanship, Western, English and Jumping classes and, while in Junior High received the 11 and under all-around championship title from the Pacific Coast Quarter Horse Association.  By the time she graduated from high school in Oceanside, California, she had received dozens of hi-point and year-end awards in several AQHA associations, as well as received a Register of Merit with her two-year old Thoroughbred/Quarter cross and annually qualified and placed at the Youth World Championships. After high school, she went to Cornish College of the Arts in Seattle, Washington and received her BFA in acting. Misty has worked with several different breeds, and particularly enjoys training young horses who are just starting out. She also finds joy in teaching children and adults about horse behavior and instructing all ages how to ride in a variety of disciplines.
Board of Directors
Margaret Black
Mike Dobson
Michael Healy
Beth Leach
Lisa Martinez
Megan Rush Meyer
Molly Newman
Robin McCary
Dr. Jane Haven, Executive Director
Advisory Board
Debra Avery, Co-founder
Roy Jasso, Wells Fargo VP of Community Development
Jane Doctor Paul
Rafe Perry
Erin Mills
Beth Ann Guynn
Mary Carbajal