Saturday, August 7th from 4 – 7 pm at Taking the Reins found TTR Students, Board and Staff hosting our latest 'FUN'draiser, Tacos & Tequila with TTR!
Coming together to support Taking the Reins' non-profit youth programming, to Celebrate Community businesses and to Honor the Atwater Village Neighborhood Council!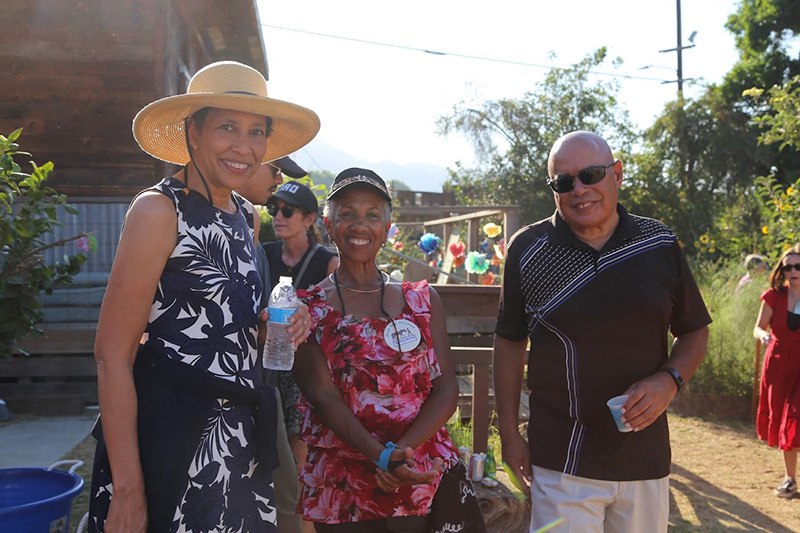 Board member Gail Mills (center) and friends enjoying the day.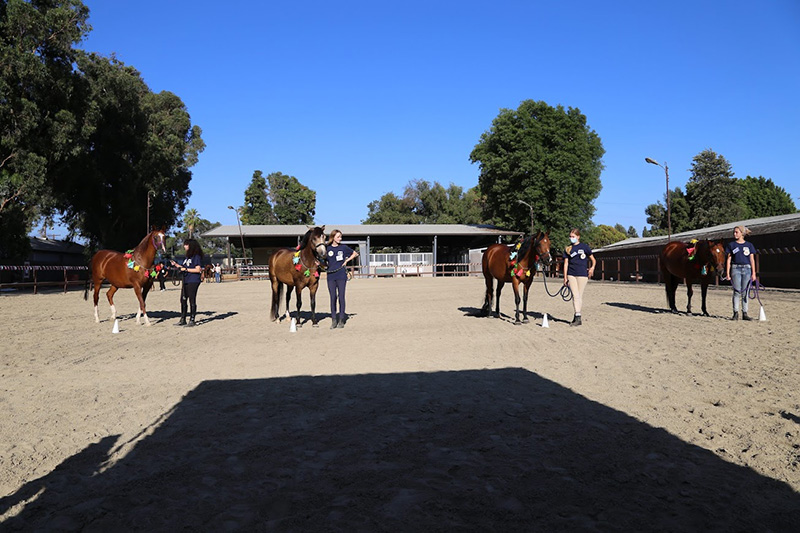 Taking the Reins Girls showing their horses in the 'Parade of Breeds'.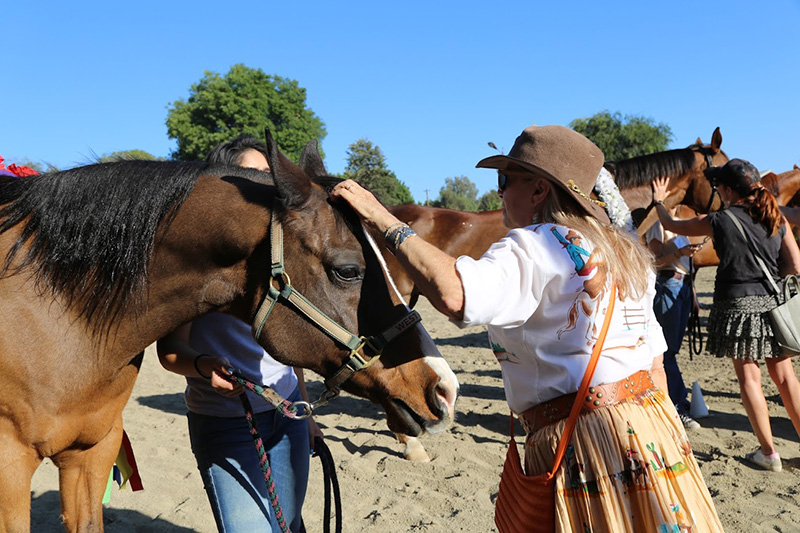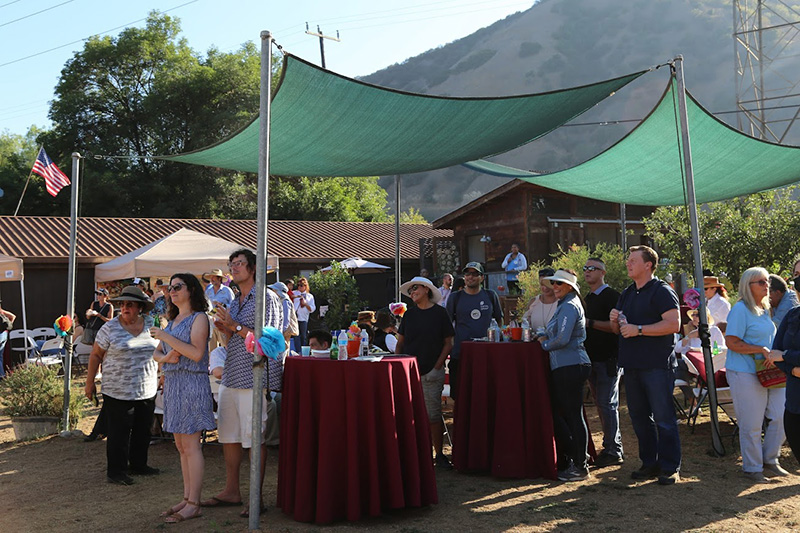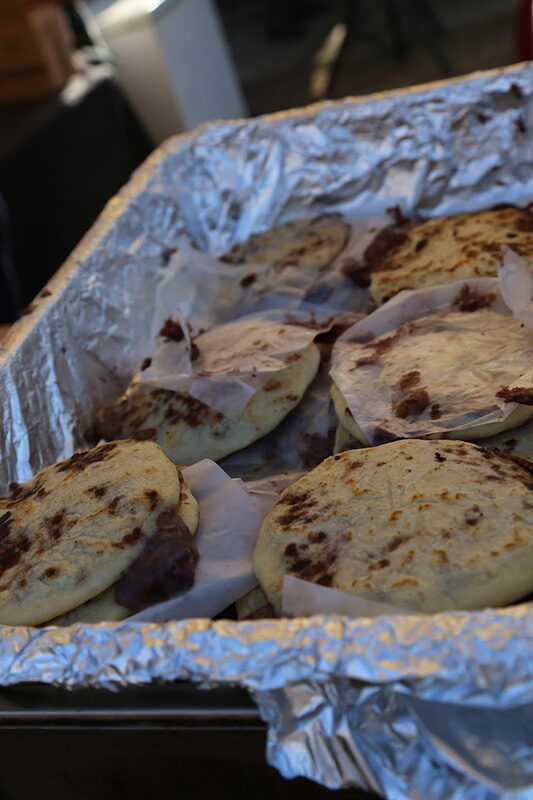 Many thanks to Delmy's Pupusas of Atwater Village for her AMAZING, fresh and delicious pupusas!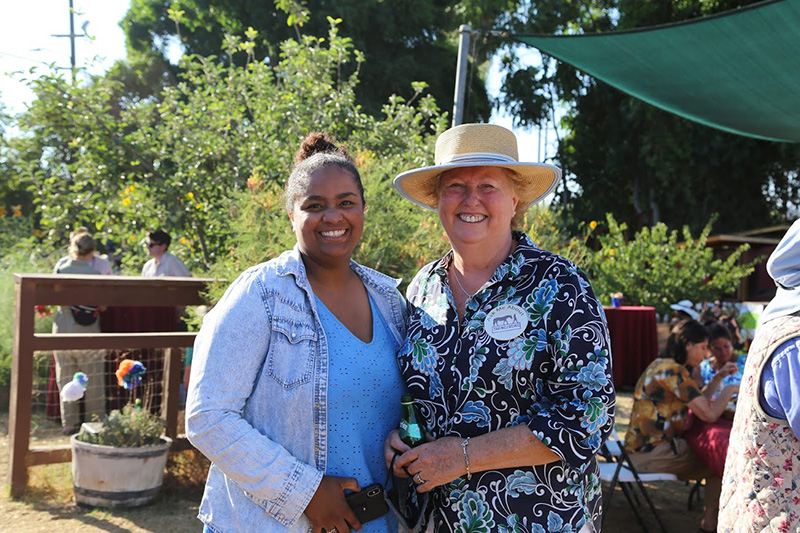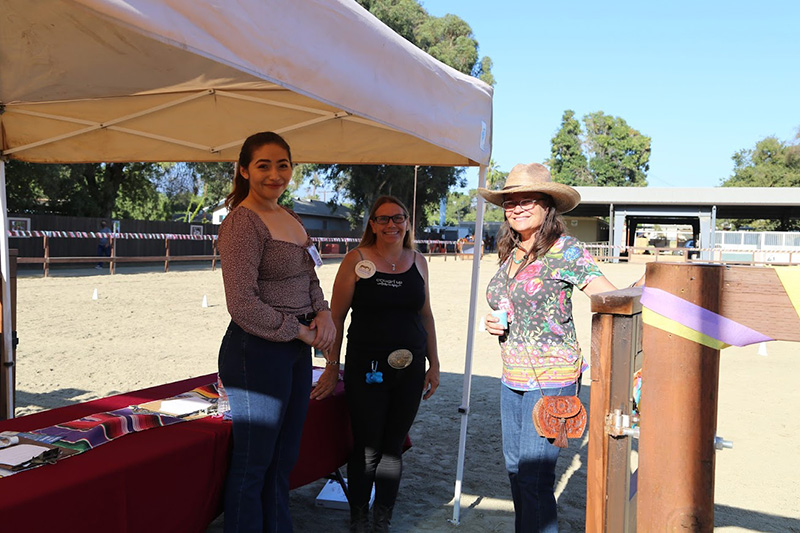 From left to right; Equine Program Manager Liz Aulestia and Executive Director Dr. Jane Haven; Board member Gail Mills and friends; TTR Alumnus Mary, Educational Program Manager Misty Odett and Taking the Reins Co-founder, Debbie Avery.
Fun was had by all!