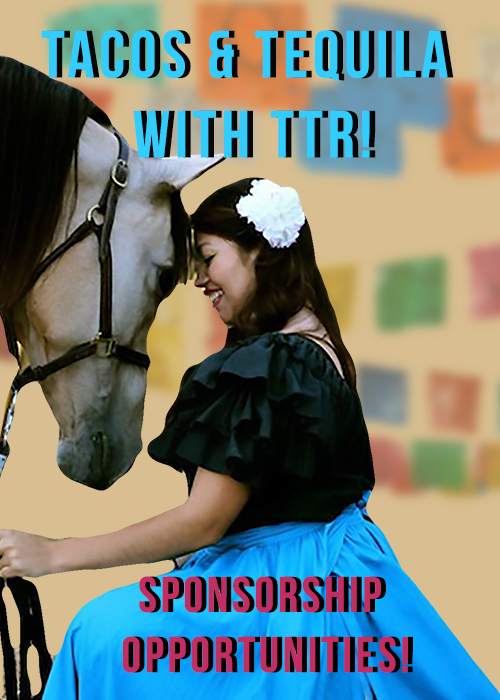 Support your Community at Tacos & Tequila with TTR!
A 'FUN'draiser for Atwater's largest non-profit, Taking the Reins, as we Honor the Atwater Village Neighborhood Council and Celebrate Local Businesses…. including you and yours!
Event day and time: Saturday, August 7th from 4 to 7 pm
Sponsorship Opportunities
Day of the event: All Sponsors will be provided a table-top display area and be listed as an event sponsor on our website!
$100 Sponsor has the option to also purchase one discounted ticket for $50 (tickets are $75)
$200 Sponsor has the option to also purchase two discounted tickets for $50 each
$500 Sponsor also receives a banner and special mention at the event as well as two free tickets!
$1,000 Sponsor receives prime banner placement, speaking opportunity at the event, mention in TTR's electronic newsletter with over 2,000 subscribers and two free tickets!
Click here to set up your sponsorship today!