[vc_row][vc_column width="1/1″][vc_column_text]We recognize the importance of offering access to horse, arts, and educational events in the Los Angeles area to continue to broaden our participants' worlds and minds.
Past Fieldtrips:
Pierce College Parade of Breeds
Cavalia: Odysseo Special Event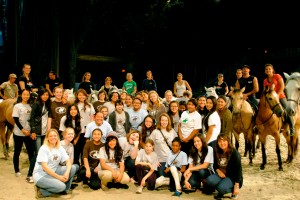 Taking the Reins participants were invited to watch a private demonstration at the Cavalia tent. The event was capped by girls entering the ring as the horses galloped around them, followed by the girls being able to help groom the horses!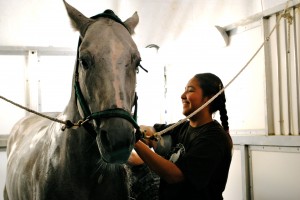 ****
 Equestfest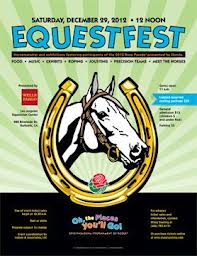 Girls watched a performance put on by the horses and riders for the 2013 Rose Parade at the Los Angeles Equestrian Center. They were particularly excited by the performance given by the Canadian Cowgirls!
[/vc_column_text][/vc_column][/vc_row]