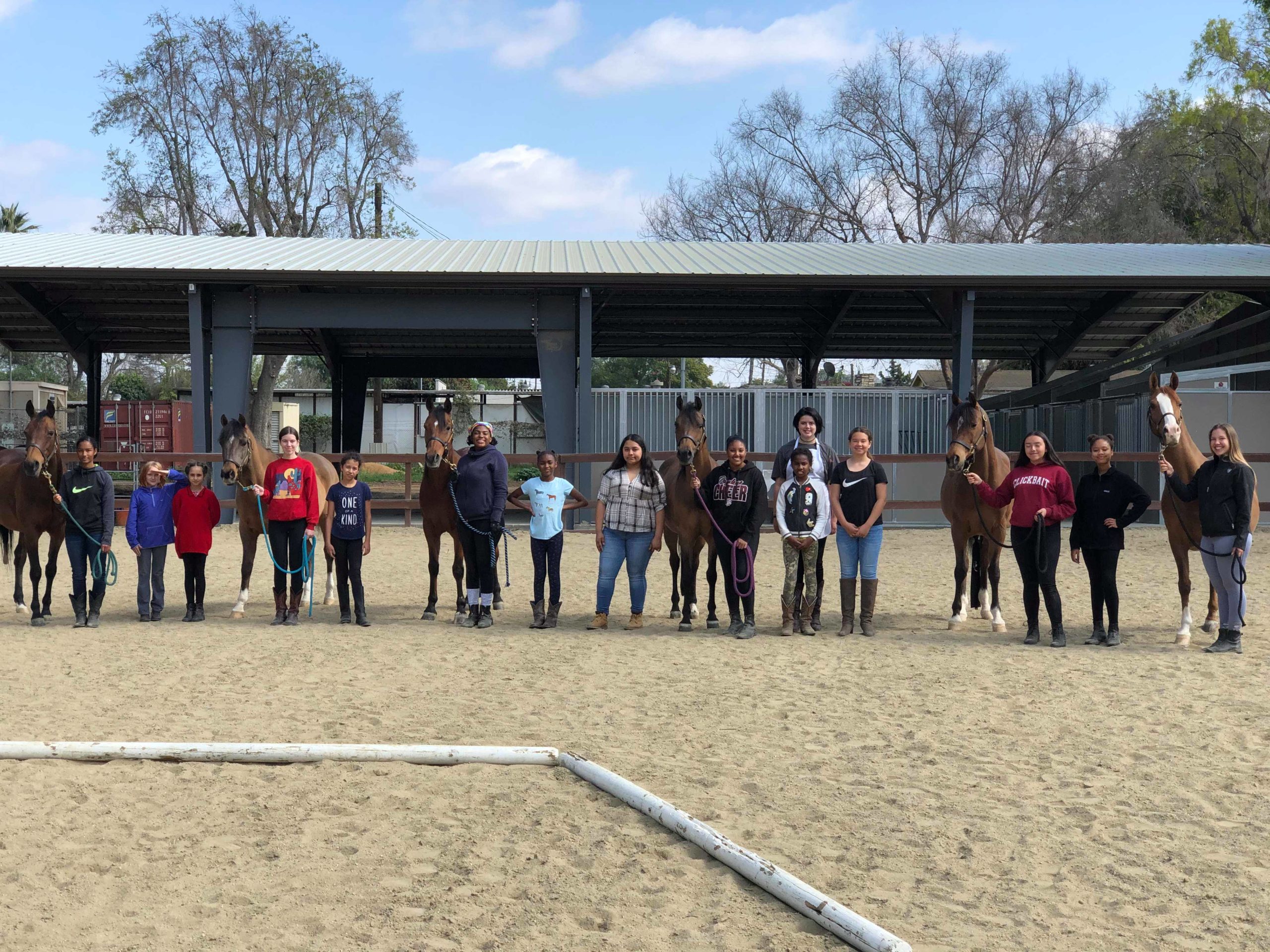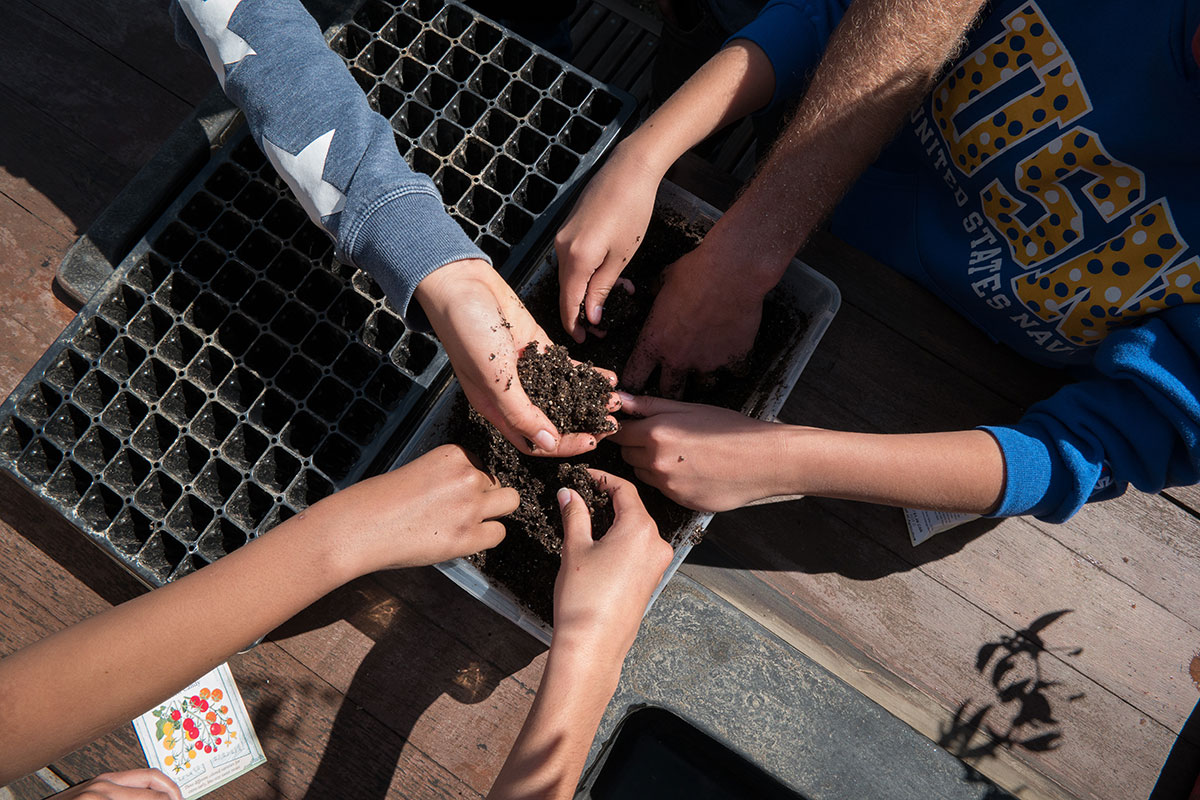 Taking The Reins Advancing Girl-Power Through Horse-Power
Who we are
We are Taking The Reins. We encourage at-risk girls to act Boldly with Courage and Confidence, through experiences with horses at our urban farm.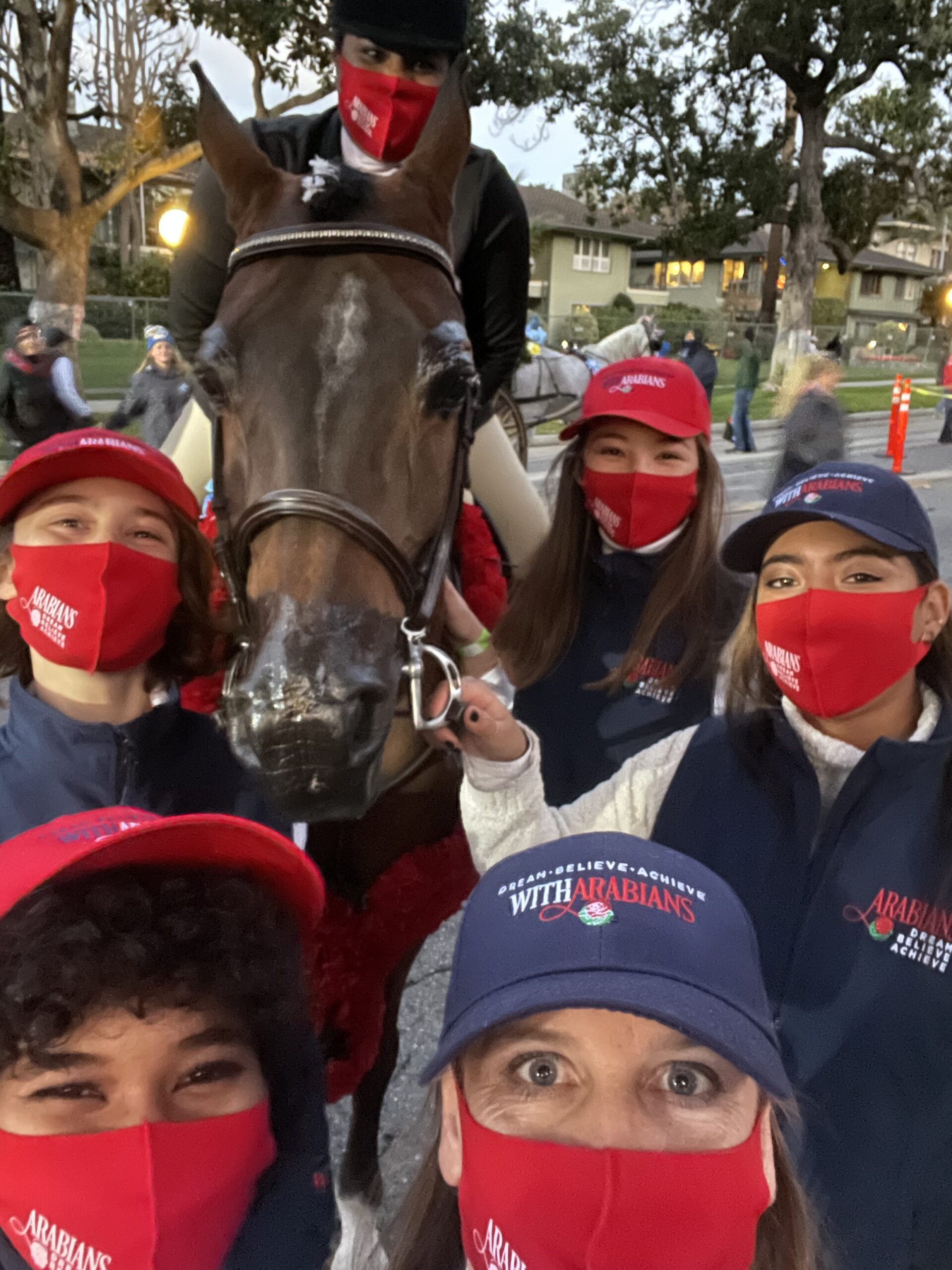 From Marching in the Rose Parade to being Featured on the Kelly Clarkson Show, 2022 has had an exciting start for Taking the Reins!
Embodying the 2022 Rose Parade theme of 'Dream, Believe, Achieve' we were incredibly fortunate to be asked to march with our friends and partners, the Arabian Horse Association!
Soon after, TTR students, alumni, and staff, including Executive Director Jane Haven, were interviewed by Kelly Clarkson on the Kelly Clarkson Show; watch the video below!
As a 501(c)3 non-profit charity, Taking the Reins relies on YOUR support to continue. Below are some ways you can donate today!

One time gift
Supporting Taking the Reins with a one time gift is greatly appreciated. You can help TTR finish the new barn or support a child, horse or barn animal. Many donors choose to sponsor a girl or animal for one session, which is $500.00 every six weeks.

Monthly giving
We love monthly giving to support an animal or girl. You can choose the amount that is comfortable for you and know you are supporting something you love. Whatever you choose, you can rest assured your gift will have a positive affect on the life of a young woman.

Corporate Giving; Foundations & Trusts
Many corporations will offer to match monetary gifts you make to non-profits. Ask your company today! Also, if you have or are affiliated with a foundation or trust, larger gifts make a long term difference in the lives of under served girls in the Los Angeles Basin.

Set it up today 
You can make a difference in the life of a girl!
With a donation to Taking the Reins you will change the life of an underserved girl in Los Angeles.
From the South Pasadena Review,
December, 2021
"This story arrived while sitting in a doctor's office and overhearing another patient expressing her frustration about the delivery of 1,000 bags of wood shavings. That's how I came to meet Jane Haven, who introduced me to a wonderful organization called Taking the Reins, which has played such a vital role in the life of a 22-year-old Los Angeles woman named Danielle Garcia."
Taking the Reins empowers local student to further her passion at Stanford.
Sangam Sharma has been going to Taking the Reins since she was 13-years-old and will be the first in her family to attend a 4-year university in the United States. She'll be majoring in biochemistry at Stanford after finding her passion for science at Taking the Reins.
Listen and read about her story.