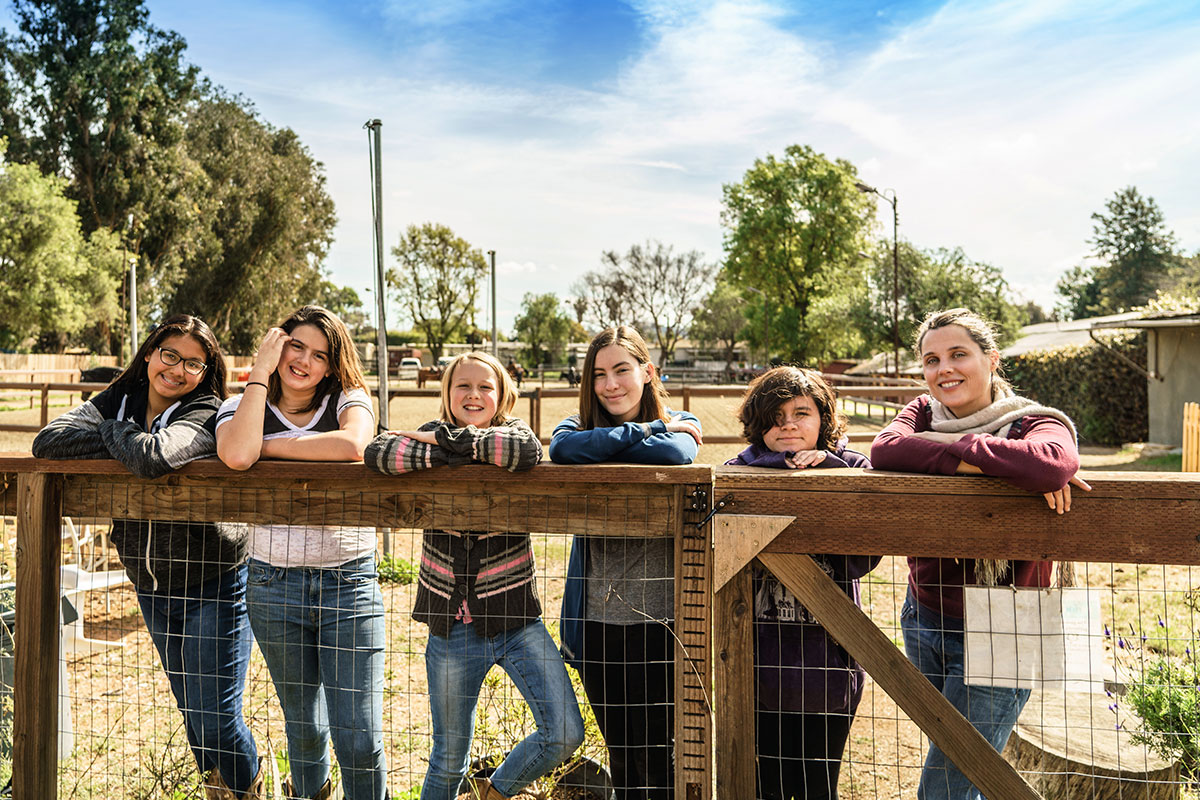 Advancing Girl-Power Through Horse-Power
We are Taking The Reins. We encourage at-risk girls to act Boldly, with Courage and Confidence, through experiences with horses at our urban farm.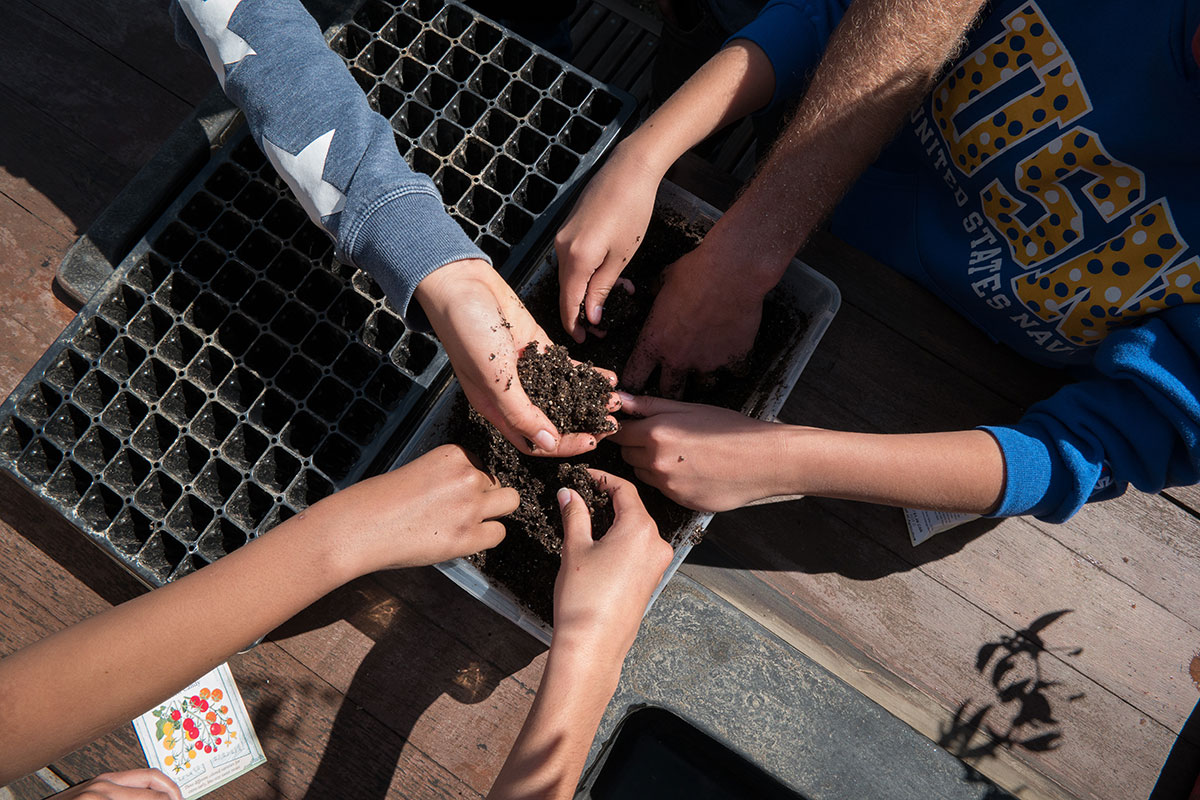 Advancing Girl-Power Through Horse-Power
Taking the Reins works to inspire girls in Los Angeles to act with courage and confidence through experiences with horses, as well as providing hands-on Natural Science instruction for all children of greater Los Angeles.
Learn More | Support Us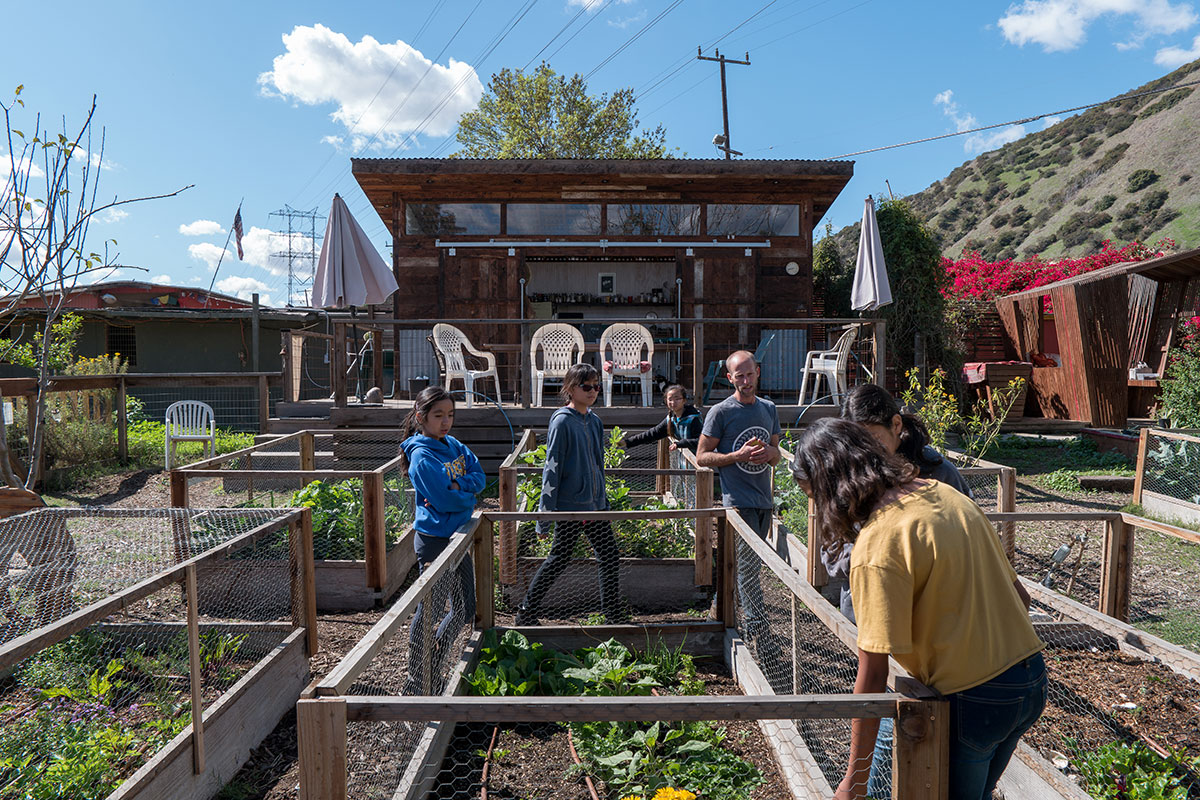 One time gift
Supporting Taking the Reins with a one time gift is greatly appreciated. You can help us build our barn, or support a child. Whatever you choose you can rest assured your money will affect the life of a young woman.

Monthly giving
We love monthly giving to support an animal or girl. You can choose the amount that is comfortable for you and know you are supporting something you love. Many supporters choose to support an animal or girl for one semester.

Foundations and Trusts
You can make a long term difference in the lives of under served girls in the Los Angeles Basin. Taking the Reins has been one of Loa Angeles' top charities for more than 5 years. Contact us to learn why.
You can make a difference in the life of a girl
With a donation to Taking the Reins you will change the life of an underserved girl in Los Angeles.
Taking the Reins empowers local student to further her passion at Stanford.
Sangam Sharma has been going to Taking the Reins since she was 13-years-old.
Taking the Reins (TTR) is a non-profit, empowerment organization for at-risk girls to learn about horsemanship and natural sciences.
New Barn at Taking The Reins Needs Your Support.
Your donations to our capital campaign mean that our horses will have a new home and our girls will have a safe, dry place to learn and grow.