Our Program consists of three components: Equestrian, Urban Farming, and Mentor & Team Coach Programs. We offer weekend, after-school, workshop, holiday, and summer sessions. 
Equestrian Program
In our Equestrian Program we instill the pillars of teamwork, leadership, responsibility, and confidence through not only riding, but also barn and horse care, Equine Science, and team building exercises.
To learn more about our Equestrian Program, please click here.
Urban Farming Program
The Urban Farming Program consists of learning the basics of organic gardening, environmental stewardship, animal husbandry, and nutritious cooking.
To learn more about our Urban Farming Program, please click here.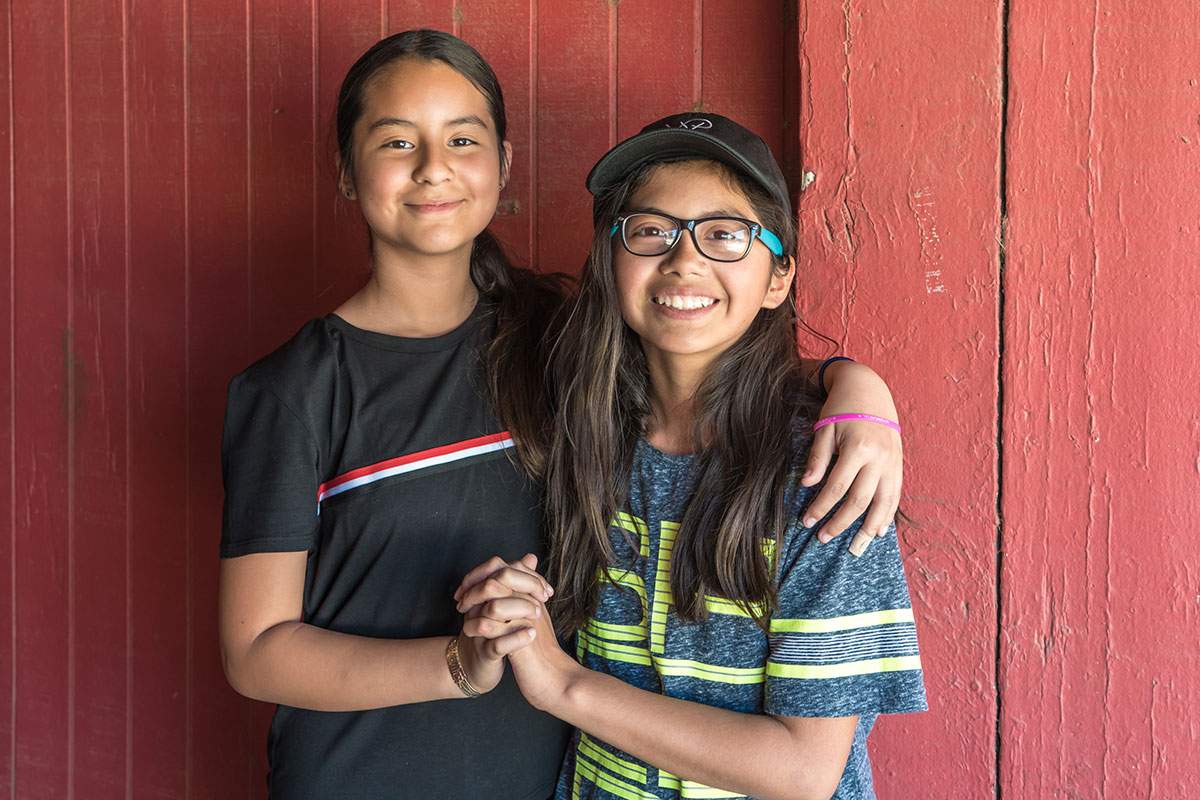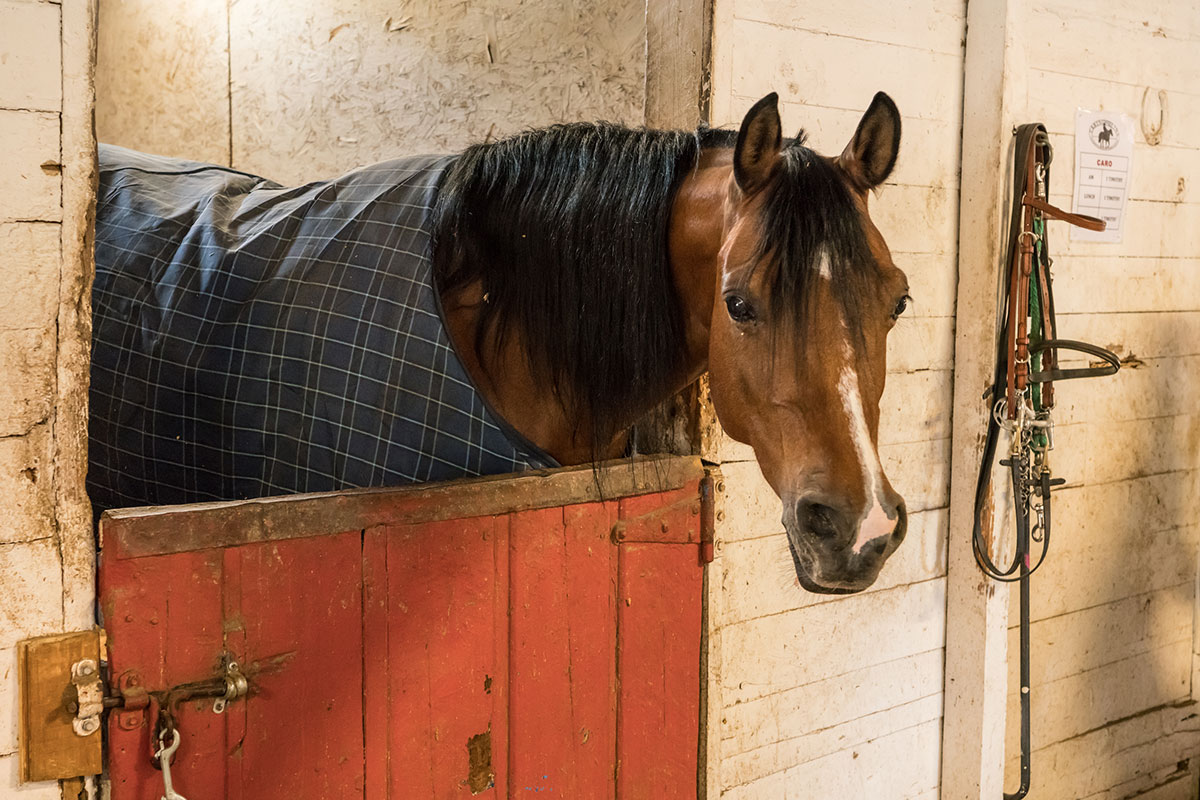 The Learning Center
In our learning center, student learn environmental science, history of the LA river basin, farm animal science, horticulture and equine science.
Cowgirl Corner
A program for 8 to 10 year old girls who learn horse care, nutrition, farm animal care and planting of native flower gardens.