win. show. give!
sponsorship opportunities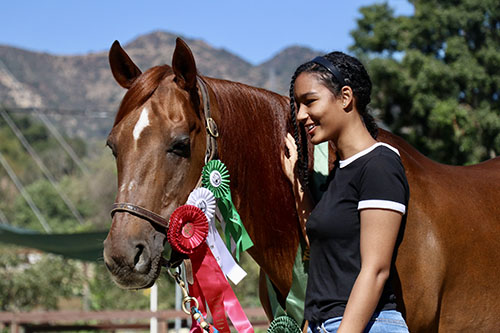 TTR invites you to support our Show Team as it competes in the second nationwide Virtual Community Horse Show (VCHS)!
TTR has eight girls participating in this competition. Our teens, riding TTR horses, will showcase their riding talents in a full roster of equestrian events via video performances. 
We will compile these performances, along with YOUR business logo or personal message, together in an exciting video that will stream live on Facebook Watch on October 18th at 1:00 PM. After the stream, the video will remain on our TTR website and be a part of our publicity and press packages for years to come.
– Company Logo and/or Personal message announcing your Platinum sponsorship of the TTR win. show. give! Horse Show at the beginning, throughout and at the end of the video
– Personalized and framed picture of your logo/personal message and TTR girls and horses (TBD at your behest)
– Personalized TTR thank you plaque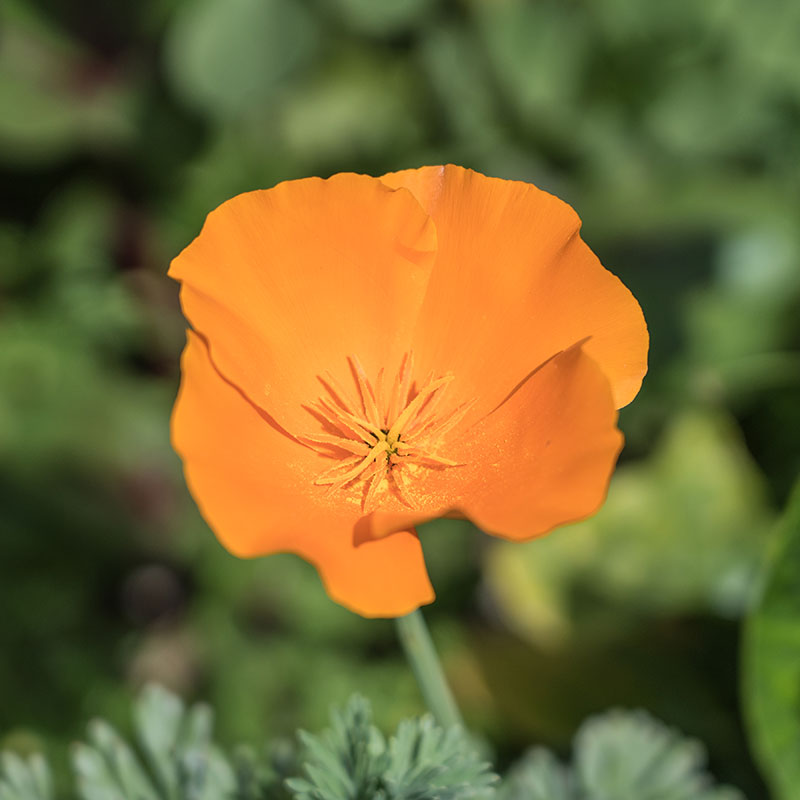 * Company Logo and/or personal message announcing your Gold sponsorship of the TTR win. show. give! Horse Show at the beginning and at the end of the video
* Acknowledgement of your Gold Sponsorship on the TTR website
* Personalized TTR thank you plaque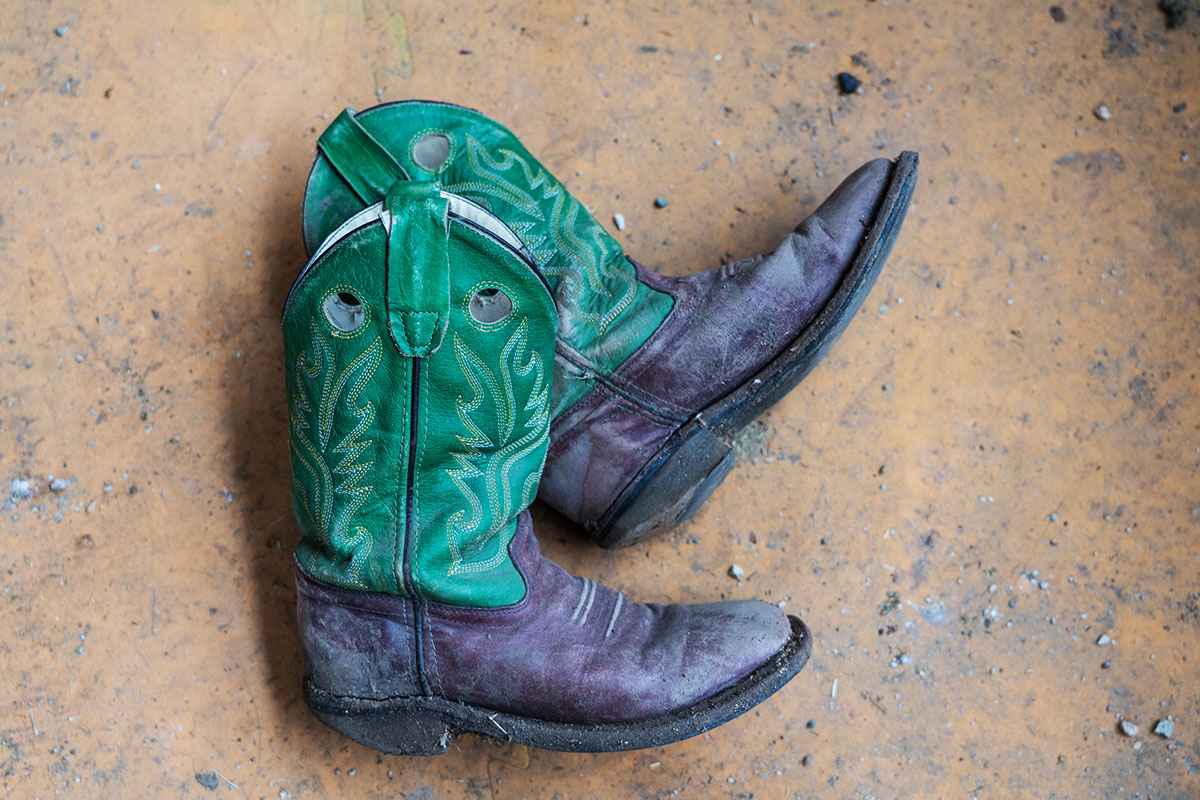 * Company Logo and/or Personal message displayed as Silver Sponsor during and in the final credits of the video
* Acknowledgement of your Silver Sponsorship on the TTR website
* Personalized TTR thank you plaque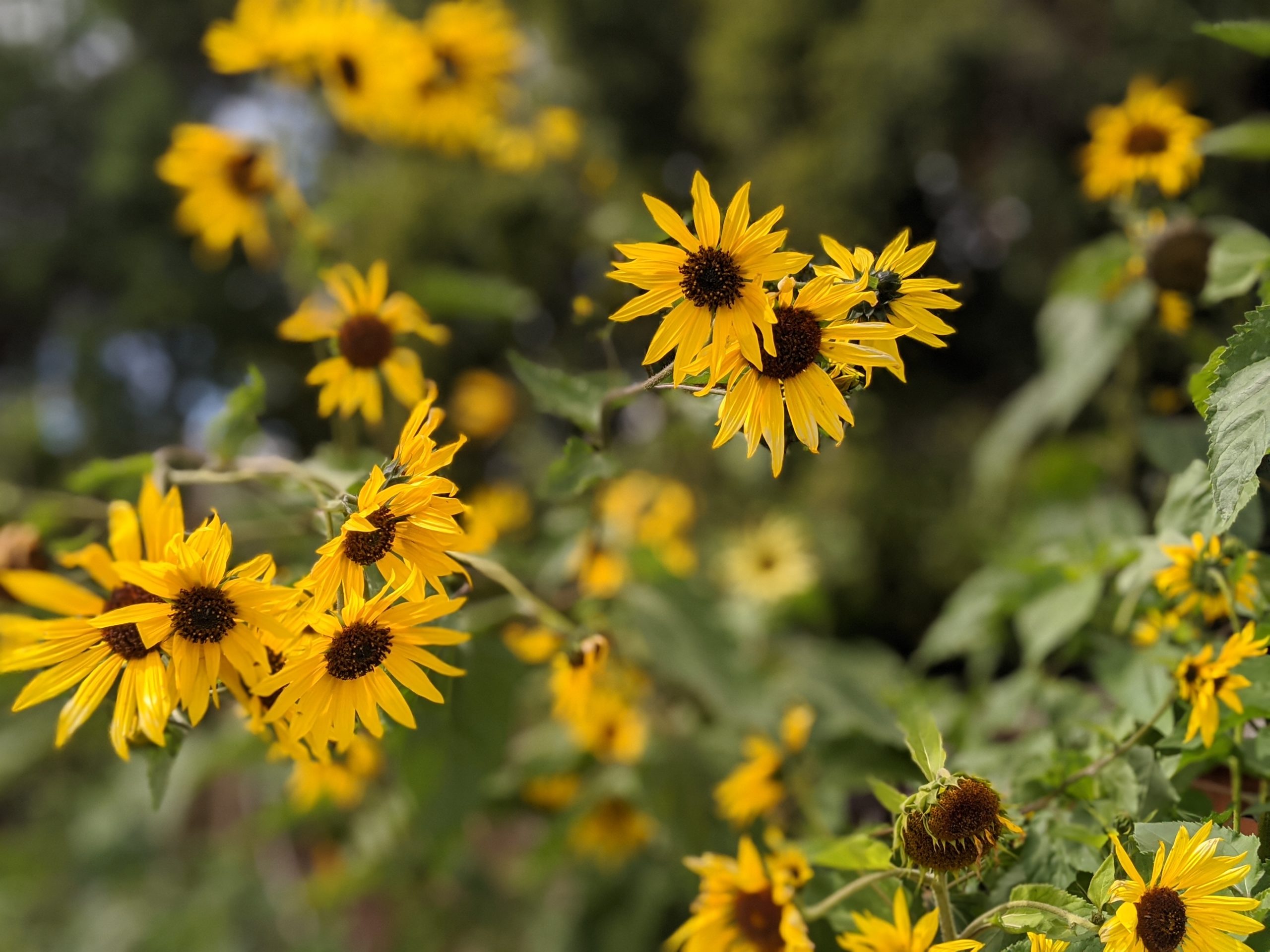 * Listed as Bronze Sponsor in the final credits of the video
* Acknowledgement of your bronze Sponsorship on the TTR website
* Personalized TTR thank you plaque