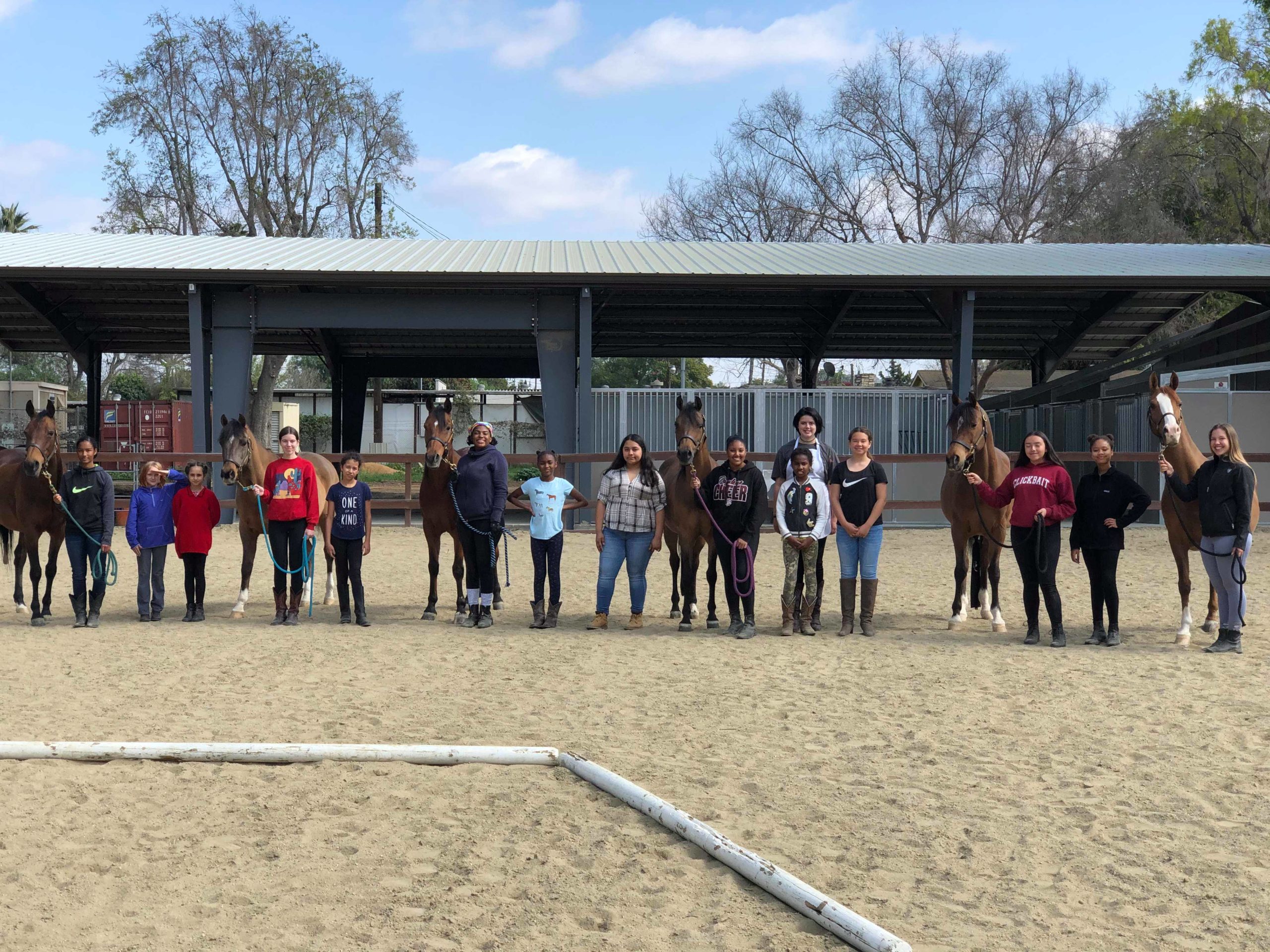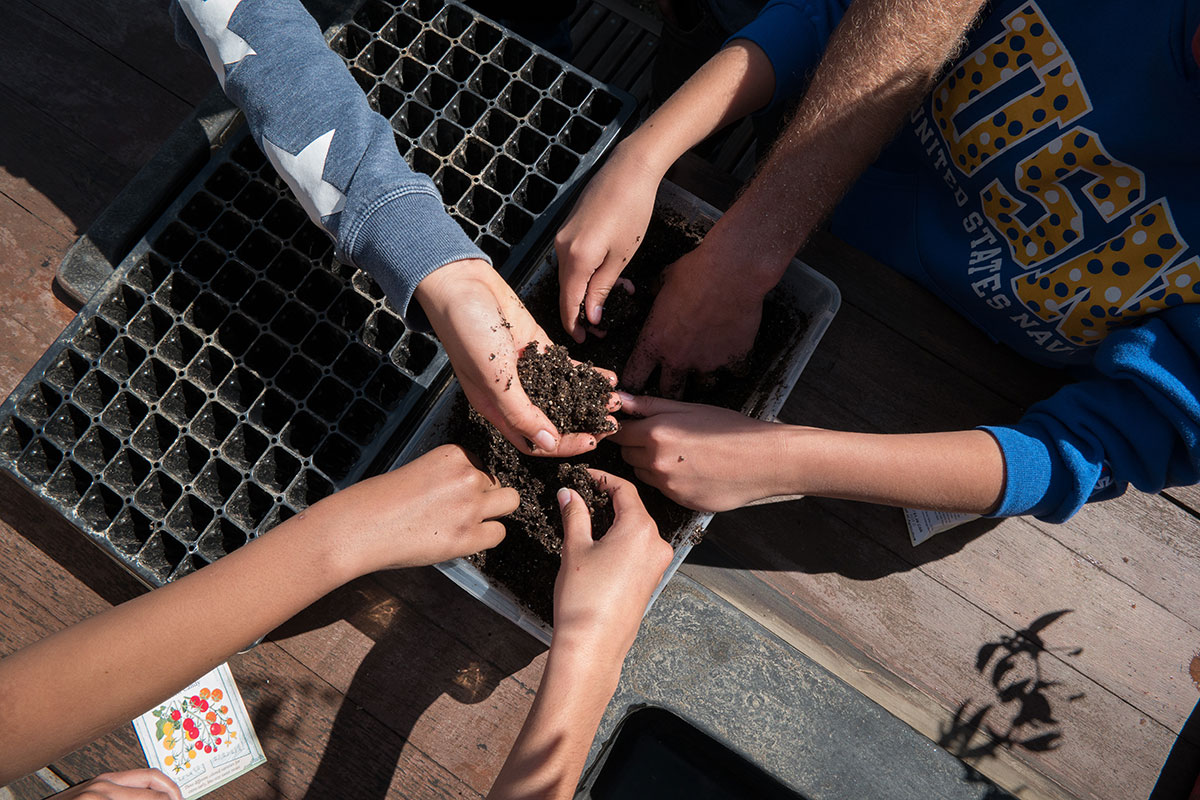 Taking The Reins Advancing Girl-Power Through Horse-Power
Who we are
We are Taking The Reins. We encourage at-risk girls to act Boldly with Courage and Confidence, through experiences with horses at our urban farm.


One time gift
Supporting Taking the Reins with a one time gift is greatly appreciated. You can help TTR finish the new barn or support a child, horse or barn animal. Many donors choose to sponsor a girl or animal for one session, which is $500.00 every six weeks.

Monthly giving
We love monthly giving to support an animal or girl. You can choose the amount that is comfortable for you and know you are supporting something you love. Whatever you choose, you can rest assured your gift will have a positive affect on the life of a young woman.

Corporate Giving; Foundations & Trusts
Many corporations will offer to match monetary gifts you make to non-profits. Ask your company today! Also, if you have or are affiliated with a foundation or trust, larger gifts make a long term difference in the lives of under served girls in the Los Angeles Basin.

Set it up today 
You can make a difference in the life of a girl!
With a donation to Taking the Reins you will change the life of an underserved girl in Los Angeles.
Taking the Reins is a 501(c)3 nonprofit. Your donations are tax-deductible. (Tax ID #95-4688657)
I hope you have enjoyed our recent updates. As friends and supporters of Taking the Reins, I like to keep you informed. As you heard from members of our "herd" – last week, covering the rapidly-rising costs of horse care is currently our greatest need. Since the start...
Hi human friends – It's Lovie and the rest of the horses from Taking the Reins here! We hope you had a great Thanksgiving with your families. People tell us that it's a day to be grateful and a day with lots of yummy food. That sounds fun! We are grateful for the hay,...